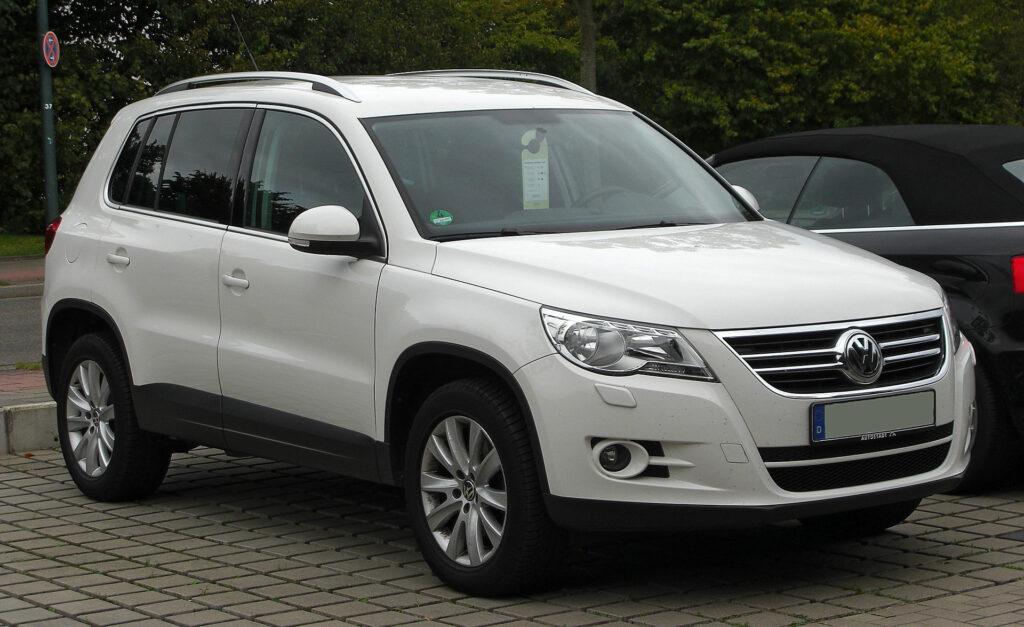 Volkswagen Tiguan 4Motion all-wheel drive problem: without lights on, the fault is at the most critical point. The official bulletin
There all-wheel drive not working on a few Volkswagen Tiguan 4Motion this is a problem often attributable to the electronic control unit or the steering angle sensor. The problem is well known to the official Volkswagen network and many owners, but it is not related to any DTC error. In the following paragraphs, we report the details of the bulletin and the solution which were published by a well-known company that produces technical bulletins and tools for the aftermarket. As always, we remind you to take advantage of the used car warranty if it is valid. If, on the other hand, it has already expired and your mechanic cannot figure out the problem, show him the following information.
VOLKSWAGEN TIGUAN AND ALL-WHEEL DRIVE WITH HALDEX JOINT DOES NOT WORK
There Volkswagen Tiguan 4Motion is equipped with all-wheel drive with Haldex coupling, an electronically controlled electronically controlled multi-disc clutch system. This system offers the advantage of continuously and variably distributing the torque between the front and rear wheels. Depending on how the car is used, the first malfunctions may occur after 100,000 km, or even earlier in certain situations:
frequent driving on non-adherent supportswith continuous activation of the Haldex coupling;
rare interviewwhich provides for the replacement hydraulic fluid and filter, at least every 40,000 km or 60,000 km, depending on the model.
When the Haldex coupling fails, the failure almost always stems from a degradation in the efficiency of the hydraulic pump, solenoid valves or clutches. THE Faulty Volkswagen all-wheel drive with Haldex coupling shows no warning lightsthe driver will notice that something is wrong because the dynamic performance of the car changes or even if 4WD is set, the car remains in 2WD mode. Click on the image below to see it in full width.
VOLKSWAGEN TIGUAN ALL-WHEEL DRIVE MALFUNCTION BULLETIN
In the case of volkswagen touran, all-wheel drive malfunctionaccording to the VW bulletin, it was found to be more common on:
volkswagen touranof 2007 to 2016;
versions with 4Motion All-Wheel Drive;
fault found with "malfunction of the all-wheel drive e absence of errors in the fault memory".
VOLKSWAGEN TIGUAN 4MOTION: COMPLETE GEAR FAULT AND SOLUTION
There four wheel drive This does not work on Volkswagen Tiguan 4Motion, is due to the failure of the Haldex coupling oil pump. If the serial number of the oil pump is 06491863SO the Haldex pump needs to be replaced. Details of these interventions come from Volkswagen Official Technical Bulletin 2041327/4to which the automotive repairer can refer for more information.
Source : Sicur Auto